Assisted Living at RiverMead is all about peace of mind!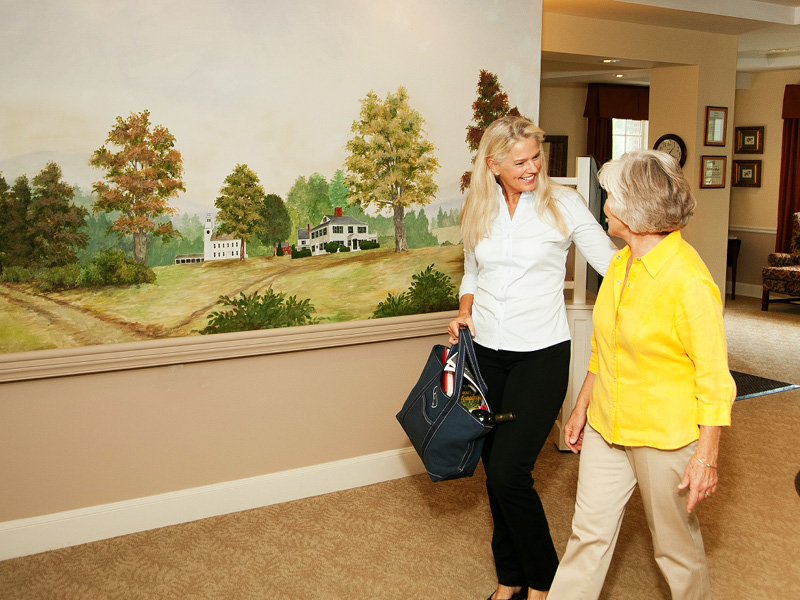 Independence is a sustaining factor in living life to its fullest measure. But should you or a loved one, need some assistance, RiverMead's Health Center is here for you. All the comfort, security and peace of mind you have come to expect continues.
With 49 private Assisted Living Apartments, 17 private Memory Care Suites and 33 private Nursing Rooms, RiverMead's Health Center guarantees care . . . always.
If you need help now . . .
There are times when more care is needed. Should that happen, RiverMead is able to offer direct admission into Assisted Living.
Assisted Living at RiverMead provides the same amenities and services that residents find in Independent living as well as more supportive services such as medication management, care and assistance as needed, professional staff 24 hours a day, housekeeping, laundry, restaurant style dining and so much more.
If you or a loved one are needing more assistance on a daily basis, give us a call.